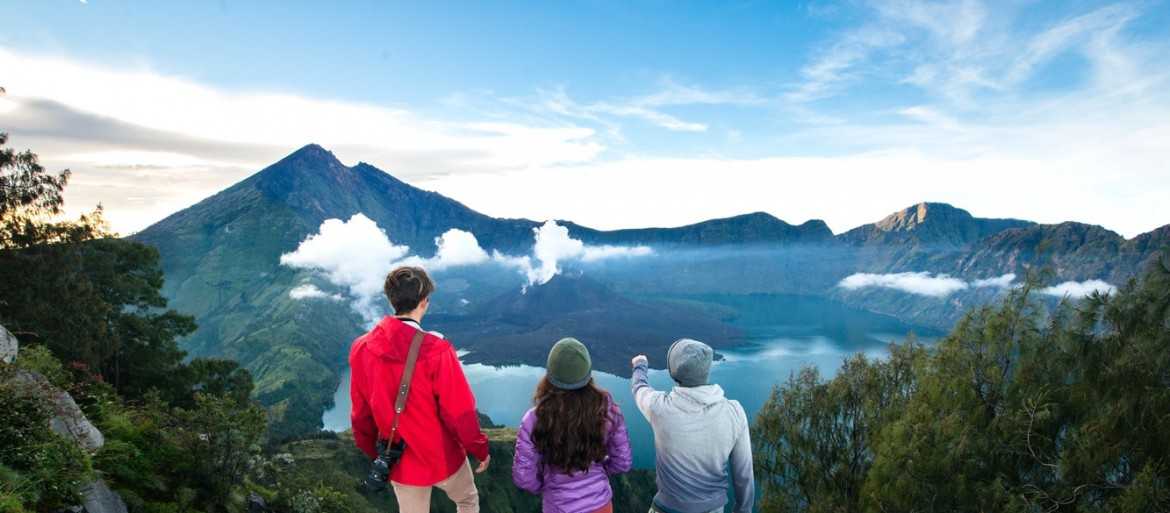 Mount Rinjani is Indonesia's third highest mountain with an altitude of 3,726m above sea level for the people of Sasak Lombok and Bali tribe is regarded as a holy place.
There are 3(three) lanes of track to the summit of Rinjani, they are:
1. Sembalun (if you want to go straight away to the summit)
2. Senaru (if you do not want to go to the summit and just want to see the Lake Segara Anak from Plawangan Senaru);
3. Torean.